I am linking up to another blog to show one of my photos. If you haven't been here in a couple of days, please scroll down and read the last posts...or 2. Thanks!
Anyway, I am joining
and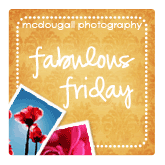 and showing this picture of Ethan.
I cropped it a bit, and just increased the saturation to bring out his skin tones. Very simple on this one.