Happy Friday to all. Back to the link ups! I am linking and showing off this shot that I took of the hens and chickens in a pot I have out front.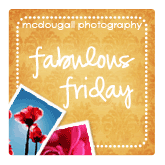 Now here are a few others as well. Another shot of the hens and chickens plant:

Our weeds, haha!

And one after I put the mail in the mailbox. Why? I don't know...
Can you believe that May will be over soon? Flying by...